3 Ways To Help Your New Pet Adjust While You Start Your Business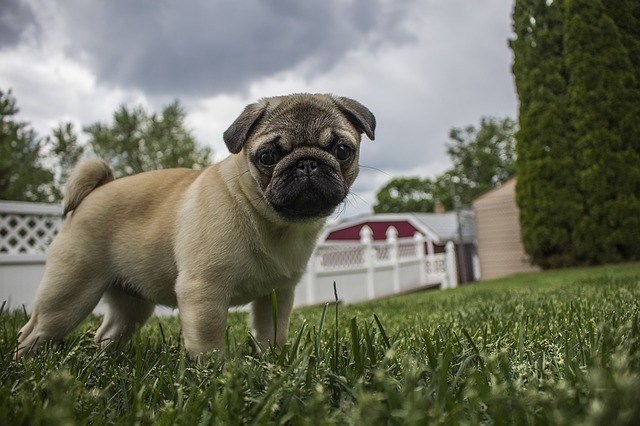 The nonstop life can be mentally and physically challenging, but it can also be exhilarating and filled with joy. Welcoming a new pet in the midst of starting a new business takes forethought, planning, and carefully organized daily and weekly schedules.
Consider the following suggestions from your friends at Bepug.com, starting from when you bring your new pet into your household.
Find a Local Pet Sitter or Work with Your Pet
A pet sitter is a good idea if you are away from home regularly. If you're constantly running out to meet with clients or must make frequent weekend trips, put out feelers for a potential sitter as soon as you know you're getting a pet. You can find a trustworthy individual by inquiring at a local vet clinic, asking friends for recommendations, or by searching online for a licensed or certified pet sitting service.
As a business owner, you also have the option to bring your pet to work. Start by setting up a place for your pet in your office, and make sure to fill it with your pet's favorite comfort items, treats, and blankets.
Square Away Your Business Logistics
If your business is very new, make sure you have all your legal loose ends tied up before welcoming your pet into your home. A new puppy, for example, can resemble a newborn baby in its need for constant attention, nighttime wakings, and frequent potty trips that you may not have expected if you have never had a young animal before.
Ensure that paperwork is filed, electronic documents are signed, and that your website and social media are up and running before diving into the wonderful world of pet parenthood.
Whether you are a solo entrepreneur or starting a small online-based business with employees, it's important to decide on a company structure like a limited liability company, a C-corporation, or an S-corporation. LLCs, in particular, are easy to file, and they help you avoid personal liability.
In other words, they help you keep your business life separate from your home life and finances. If you need help getting your business registered, reach out to a Zen Business contact to help you get the ball rolling.
Utilize Smart Gadgets
Maybe you work from home, but you frequently have to leave your pet at home alone to meet with clients. What do you do if you have to run out in the middle of your new pet's naptime?
Before you exit, do your best to help your furry friend understand that you're leaving and that you will be back soon. A special treat or toy may help. After you go, use a pet camera or even a smart treat dispenser to maintain the connection with your animal friend even when you're away from home.
Conclusion
Focusing on starting your new business while you welcome a new pet into your home can be challenging. Still, it's possible to ensure a smooth transition in both areas of your life with a little care and planning.
Though a cat or dog may act nervous and shy as it adjusts to a new home and a new routine, your pet will relax and learn to follow your lead with a lot of love and patience.